Golden Tips From Young Mothers For Young Mothers (And Fathers)
You will undoubtedly be overloaded with (unsolicited) advice and many people will say the same baby journey, but remember that advice whatever you read below, it will save you a lot of "If I had known" moments!
Maternity visit (we keep repeating it!).
How nice it is that your best friends come over or your mother-in-law for the 5th time in 2 days. Limit maternity visits for the first 2 weeks because it is also very cozy but also very tiring, especially if you still feed every 2 hours and therefore also at night https://www.babyjourney.. Your child also needs a lot of rest, from lap to lap, is not really the rest that is meant by that and can easily over-stimulate your child. And Daphne wants to write a trilogy about over-stimulated babies! An even better idea is a baby shower! Nice and hip and delicious all at once! Preferably somewhere on location so that you are not left with the mess afterwards.
Follow your gut, not the books.
Do not simply copy everything from the books or the internet. Every child is different, and so is their development. Listen to your feeling, if you think something is wrong then follow this feeling. Parents often unconsciously know more than they think.
Enjoy it; before you know it will be big!
To enjoy? How am I supposed to enjoy a baby who just cries, is awake all night and sleeps when we are by definition awake? And yet it is true. Now that I am a mother for the second time, I hold on to certain things much longer than with the first. Let the second one be nice and long baby, it is all going so fast. Before you know it, you'll be waving them goodbye in kindergarten!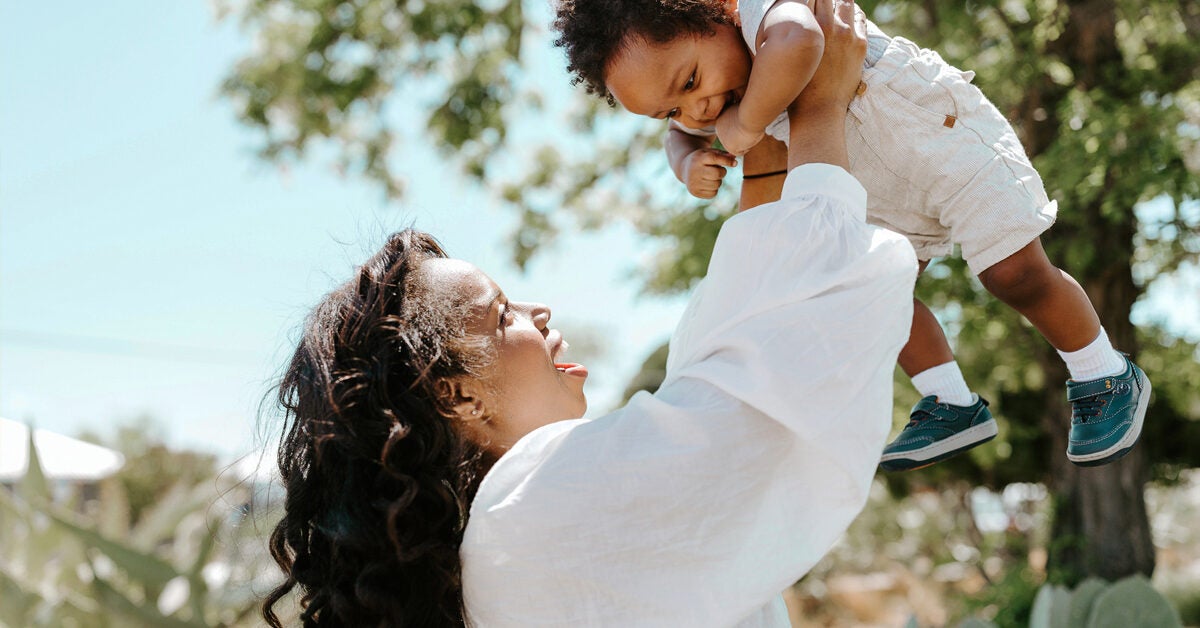 The pink cloud is a fabrication! Don't feel guilty if you don't experience it.
It is a trick, a trap, to recruit new young mothers to a crafty sect called "parents" and recruit them all the time! That you enjoy your child is of course wonderful, but if you do not have that feeling at all after delivery, there is really nothing wrong with you. In addition to the well-known maternity tears, which almost all women experience, there are many young mothers who find motherhood very difficult, do not have a direct bond with their baby, and completely lose themselves in the situation where they feel they are being lived. You don't read this in all those sugary Baby Bibles and Daphne Deckers Literature.
Allow each other to sleep.
With a little bad luck you develop chronic sleep deprivation (also called cumulative fatigue as my partner always calls it so dignified). If you do not breastfeed (or at least not at night) then alternate at night. Let the other sleep with earplugs or if necessary, in extreme cases, in a different room (if the baby is sleeping in your room) so that only one of you has to get out that night for the little one and the other can enjoy a few hours of non- stop sleeping.…